I've worked with a number of chief risk officers (CRO's) across leading Financial Services companies who are increasingly well equipped and empowered to drive the risk function forward in line with their broader organization ambitions. These are the CROs who bring talent, leadership and critical skills to the table. They have a focused understanding of today's environment and a forward looking view of where their function is headed.
As the Accenture 2015 Global Risk Management Study finds, these CROs are among the top 10 percent of their peers. We think of them as "risk masters."
What distinguishes a risk master from his or her peers in the industry? Our study identifies five characteristics that distinguish a master from other risk leaders. We believe any risk manager can evolve into a risk master by adopting some new points of view:
Masters have an excellent grasp on emerging risks. Among risk masters, 61 percent find emerging risks such as cyber and digital consuming more of the CRO's time, compared with only 35 percent of non-risk masters.
Risk masters are noted for their use of analytics—and for their higher investment in digital technology—to manage fraud, financial crime, cyber and IT risk, and credit, market and regulatory risk.
Risk masters have made better progress in addressing the regulatory and compliance environment they face. Among our survey respondents, for example, 37 percent of risk masters see regulatory hurdles beginning to recede, compared with only 25 percent of non-risk masters who felt the same.
Risk masters are doubly more inclined (61 percent compared to 27 percent for non-risk master peers) to ensure they staff a sizeable number of technology specialists to manage and keep ahead of digital risk.
Most of all, risk masters are those who believe in the power of their function. By almost a two-to-one ratio (61 percent versus 36 percent), risk masters know their function is crucial to guiding their organization toward profitable growth.
These characteristics are certainly true of the risk masters I know. By believing in their function, and by keeping on top of industry trends and available tools and resources, risk masters stand well ahead of their peers.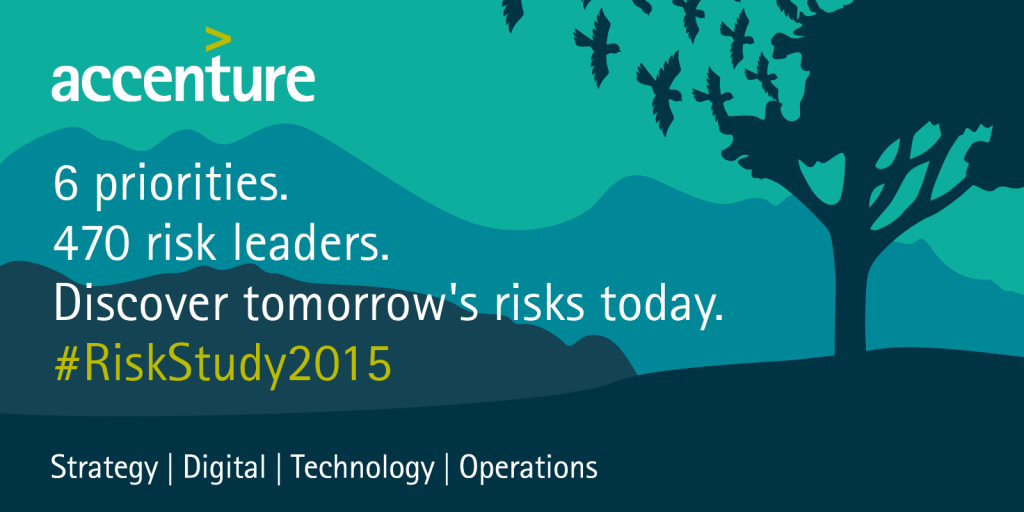 See the highlights of our Risk Management study, or read the specific reports for Banking, Capital Markets or Insurance, to learn why mastering the risk function is more important now than ever before.