Other parts of this series:
---
Don't assume to know what your employees want. Use data to find out exactly what they seek.
Leaders need to help their teams adopt new behaviors in the face of change, but currently, this is not happening. Our research shows that only 34 percent of leaders believe current performance management approaches are highly effective at helping employees rapidly adapt to change.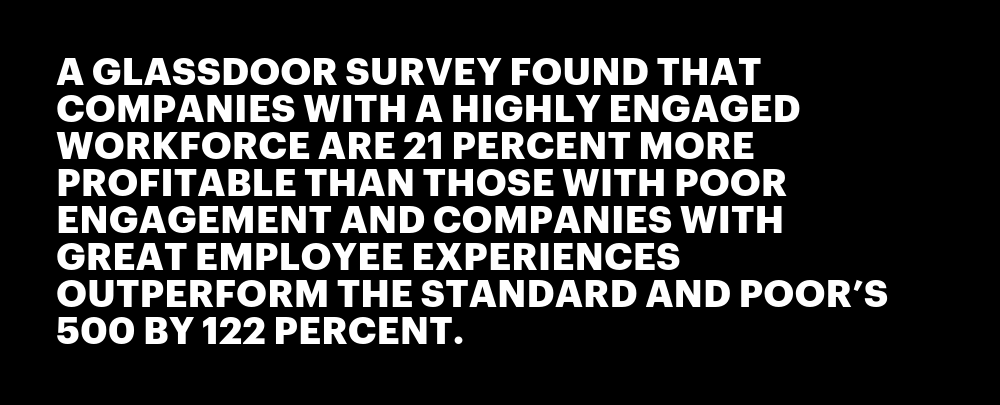 How do you enable change?
Traditionally, organizations have focused predominantly on training and communications to manage change and support their employees. Although these form the cornerstones of most change management approaches, Accenture research shows it is actually business leadership, vision and direction that have the most significant impact on business performance and benefits realization. Mastery of the following drivers is far more effective than training and communications in improving performance:
Management commitment
Systems and processes
Risk and roadblocks
Passion and drive
Involvement
Disturbance
Vision and direction
Management skills
For an organization or its change program to be successful, employees need to understand the nature and benefits of the program and believe it is performing well. Employees want to be part of the change and they want to be able to measure their performance. According to Accenture Strategy research, providing employees with real-time performance data is ranked among the top-three changes that would most improve workforce performance. 
Data insights tools
To get a clear picture of your employee's journey, you can use data insight tools like the Accenture Transformation GPS (TGPS)—an advanced analytics system based on 20 years of research and experience derived through the implementation of 650 business transformations across industries. It offers prescriptive capabilities to help leaders manage major transformation by using data from their people early and throughout. It enables change leaders to align culture, behaviors and ways of working in support of their transformation.
To help organizations navigate change, lower risks and accelerate results, Transformation GPS analyzes data using 33 billion calculations to determine where each group is on its journey, and benchmarks derived from more than 1 million employees going through business transformations.
The tool uses pattern matching, predictive analytics and a strategic modeler to see how focusing actions for different drivers could affect a group's position on the transformation navigation map, and to test plans for each group. This helps us move away from a one-size-fits-all approach to employees to focus on each driver as needed for each group.
Understanding the employee journey
In the past, we used to think about people's change journeys as being on a linear change curve, but we now know that they are non-linear and constantly evolving.
Within the transformation navigation map there are 20 individual regions, each with its own risks and roadblocks. By understanding what drives each individual's performance, you can establish targeted actions and strategies personalized for your organization, backed by industry knowledge and experience.
You can understand not only how your employees are moving through their journeys, but how they compare to one another within your own company as well as to employees in other industries and organizations across the world.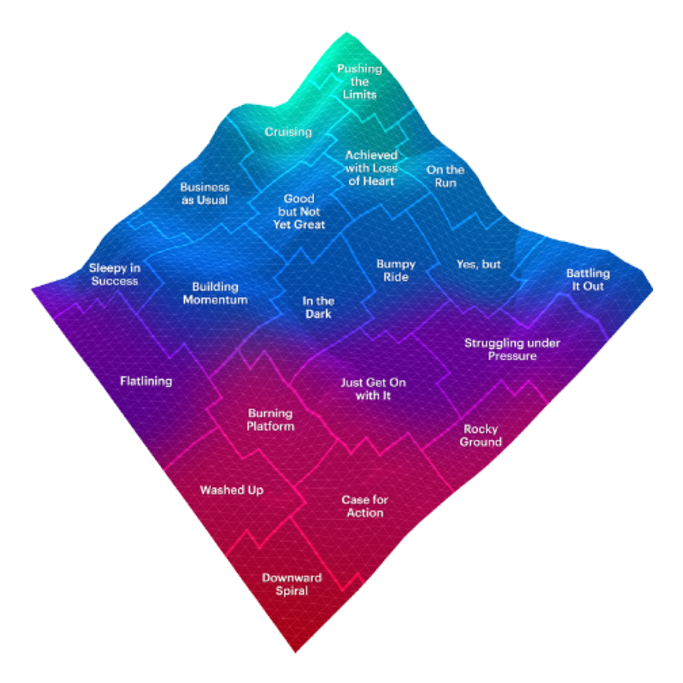 We're currently using Transformation GPS with private and public organizations across sectors including manufacturing, financial services, telecommunications, energy, mining, chemicals, healthcare and government service. Clients tend to be multinational corporations that use the tool across their global operations.
Major programs that have benefited from Transformation GPS have included digital transformations, new enterprise and workforce transformations, new business strategies, mergers and acquisitions, global post-merger integrations, cultural transformations, enterprise-wide IT system implementations, cost management, and integrated shared services. Programs that use data consistently gain the ability to quickly adapt to the needs of the organization, to dial up, dial down or radically change messages for one or several populations.
Benefits of the Transformation GPS navigation map
With Accenture's Transformation GPS, you can: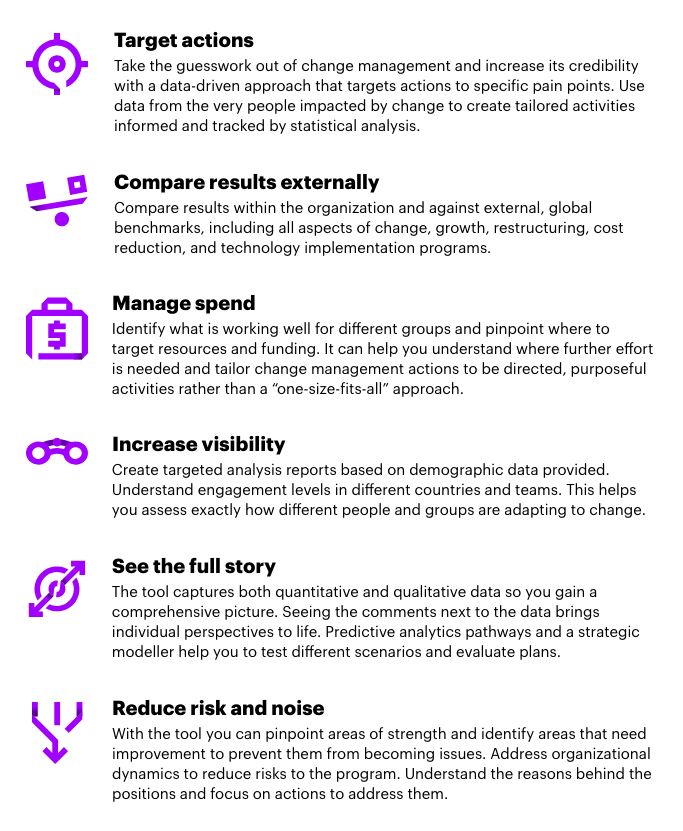 To find out more about digital HR in financial services or to join us at the Change Directors Forum and People Innovation Forum in London, please contact me here or on Twitter @knott_nic.
For more information on how to manage change with data-driven insights, contact Jasmine Zivari.