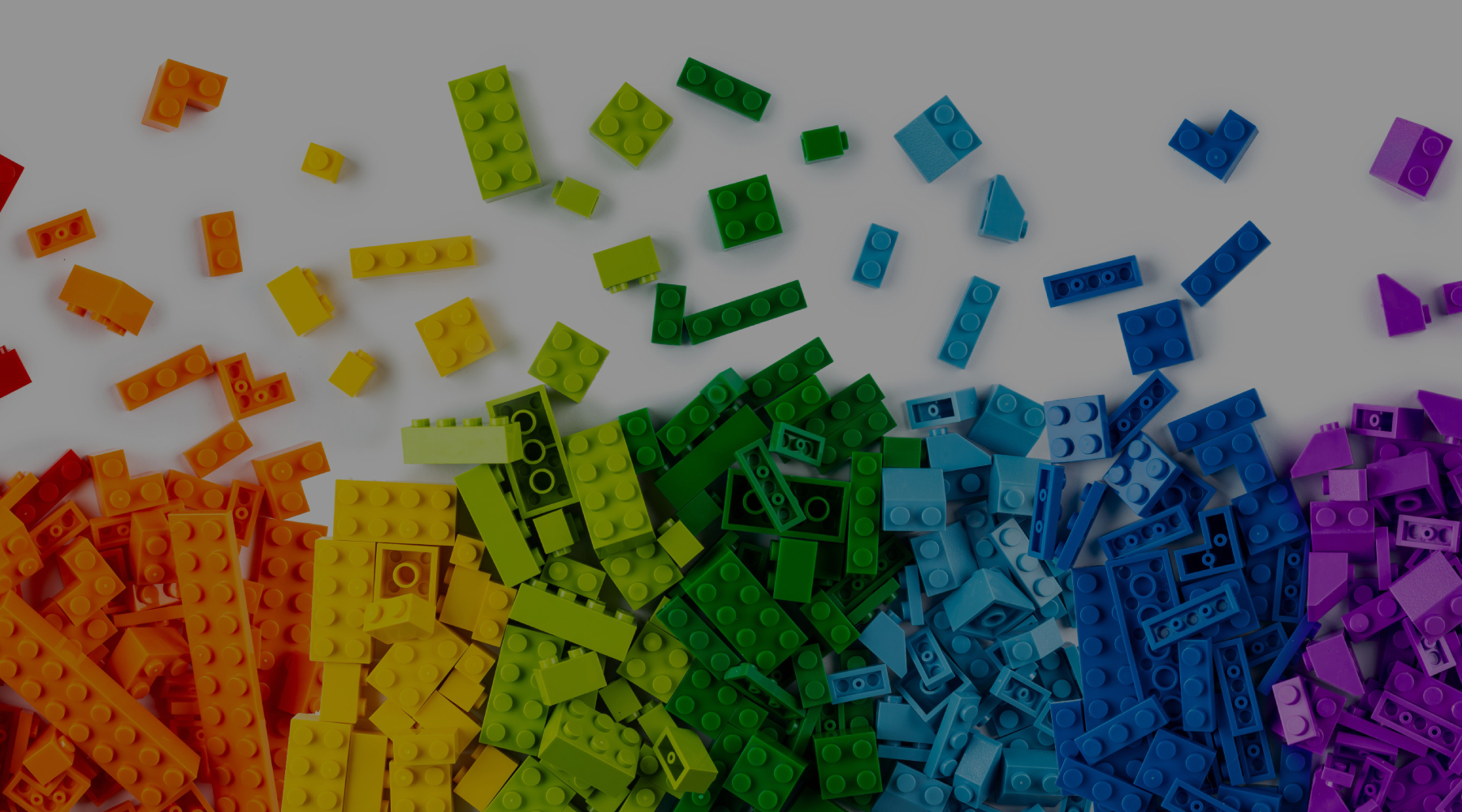 Commercial Banking Top Trends in 2023
Prepare and reset for your next move
The world of commercial banking faces uncertainty today. As a result, it is difficult to make confident decisions about the medium-to-long term. However, Accenture believes commercial banks have an opportunity to reinvent themselves and reposition for the future.
Unlike in the 2008 financial crisis, banks today are well-capitalized and better prepared to withstand economic shocks. They have also shown strength and resilience in fending off new rivals such as fintechs. Now, we believe, the economic climate will favor cash-flush commercial banks with strong deposit bases as fintechs scramble for funding.
The middle of 2023 may see the acceleration of the investment cycle which banks have been seeking for the better part of a decade. Those with strong balance sheets and a willingness to take calculated risks are likely to emerge from this period even stronger than they were going into it, equipped with broader, bolder capabilities to compete in the digital age.
Many banks will be cautious about investing before the macro-economic trajectory becomes clearer. The imperative for action will remain strong as leaders realize a lack of progress on digital transformation risks weakening their competitive advantage, slowing digital transformation, and failing to keep pace with the expectations of their customers. In the interest of providing a clearer view of the current environment and how it is likely to unfold, we offer six trends which we believe are likely to have the greatest impact on the industry in the next 12 months.

We believe these are the six critical business trends every commercial banker should consider as they plan for the year ahead.
Frequently asked questions