TREND 2: Did someone say back office?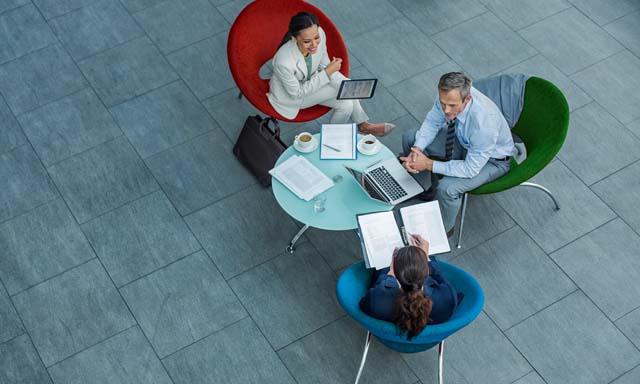 Leading banks are finding their competitive edge by reimagining their talent pool and creating meaningful career paths on the back of modern IT.

Labor shortages are starting to affect the customer experience provided by commercial banks and weigh on their bottom line. Many operations teams are in perpetual firefighting mode, causing operational risk to rise throughout the commercial banking lifecycle. Banks' talent challenges are compounding faster than they can resolve them with training and recruitment. Some are responding by modernizing their core platforms and streamlining their processes; others by utilizing flexible managed services. In most cases, the adoption of new technologies is outpacing the development of the skills needed to make the most of these advances. Those that develop a deliberate, comprehensive talent strategy will be well placed to capitalize on emerging technology as well as all the other business opportunities arising in a volatile marketplace.