Other parts of this series:
---
In my last post, I shared the two emerging business models that are powered by Open Banking: banking as a platform and banking as a service.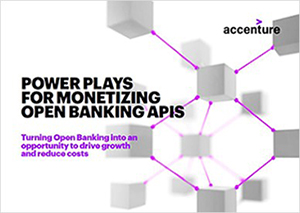 The future of any Open Banking offering will depend on the value it provides or the monetization options it creates. Participants can bundle or unbundle offerings and services. The value generated will depend on several factors, including overall market proposition, customer-ownership model, partner value-adds and the share of risk and liability.
How to monetize banking as a platform
The banking-as-a-platform model initially helps banks grow their customer base and expand their offerings. Over time, platforms and partnerships help banks maintain brand relevance and long-term sustainability.
Direct monetization for this model involves the banks charging third parties a referral fee for listing and selling their products via the banking distribution channel. In some cases, especially for more complex products like investments and commercial loans, the third party may reach agreement with the bank on a shared-revenue model.
Banks can also indirectly monetize the banking-as-a-platform model by increasing their customer base, lowering their operating costs and improving efficiency.
How to monetize banking as a service
Banks that pursue a banking-as-a-service model can charge third parties for the use of their APIs or they can use the third parties to distribute their APIs on their behalf for a fee.
Indirect monetization from banking as a service includes increased reach and awareness, improved partner integration and reduced costs.
In all of the monetization models, partnerships are key. Neo and digital banks are already aggressively pursuing partnerships with fintechs. Some are positioning themselves as digital marketplaces that consolidate a wide range of financial services in one place, while others are pursuing non-financial marketplaces.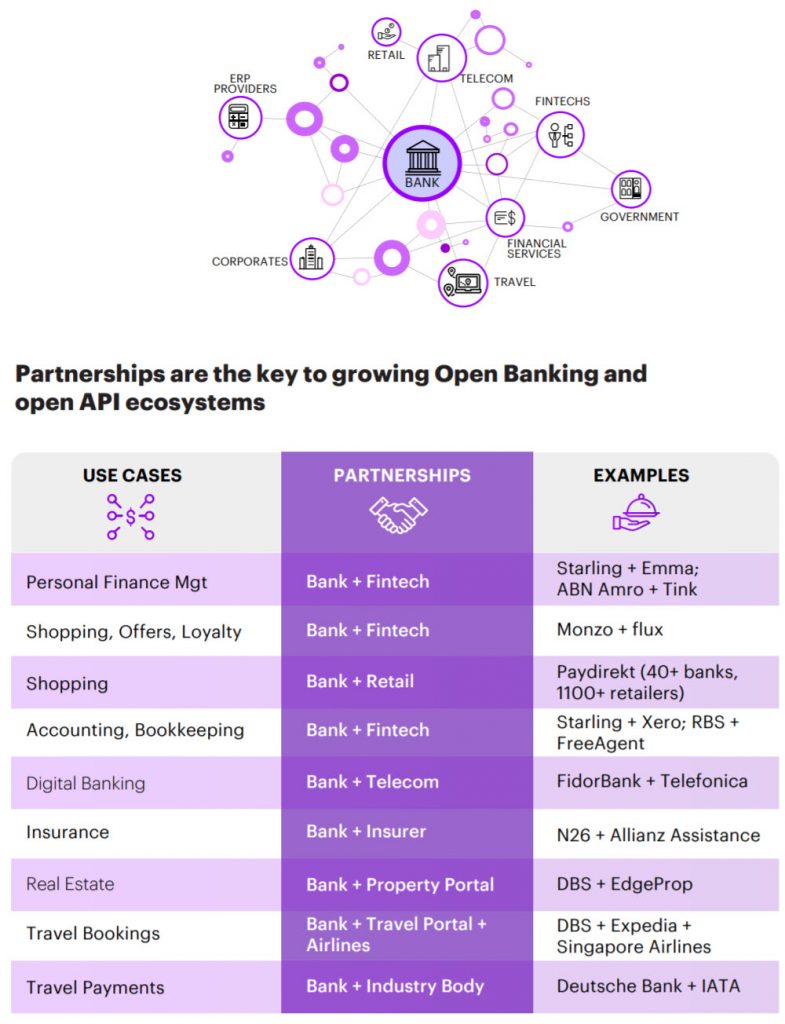 UK's Starling Bank and Germany's N26 are good examples of rapid growth through platform play. Starling Bank offers customers a wide portfolio of products such as insurance, loyalty schemes and accounting solutions, as well as mortgage products through its partnership with Habito. N26 offers travel health insurance provided by Allianz Assistance, investments provided by Moneyfarm and high-interest savings provided through FirstSave and Inbank.
Open Banking is transforming the industry. It's time for banks to evaluate which Open Banking business model can unlock the most value and start weaving themselves into mutually beneficial ecosystems in order to optimize costs, improve customer retention and accelerate innovation.
Tomorrow's winners will be the banks that determine how best they gain from it today. To get all the details, I invite you to read Power Plays for Monetizing Open Banking APIs.
---
This makes descriptive reference to trademarks that may be owned by others. The use of such trademarks herein is not an assertion of ownership of such trademarks by Accenture and is not intended to represent or imply the existence of an association between Accenture and the lawful owners of such trademarks.