A look at today's banking landscape reveals three core business models prevailing in North America. Traditional full-service banks are the dominant player, flanked by monoline banks and small or community-based banks with a specialized product or geographic focus.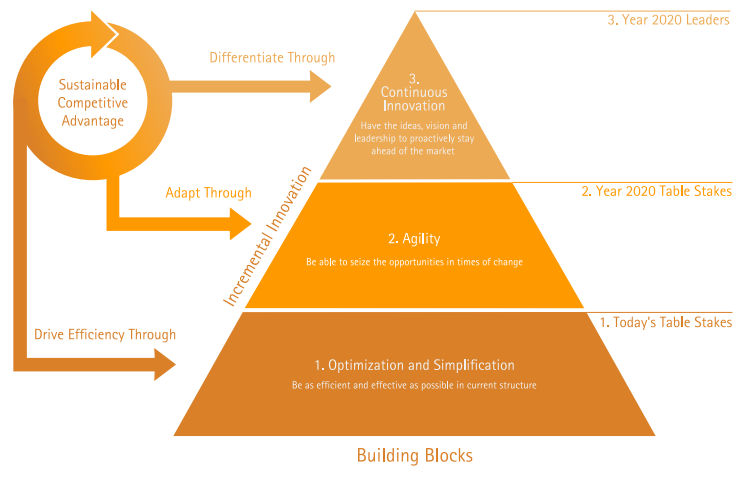 It's been a challenging handful of years for banks. These models can survive into the coming decade, although they may not thrive. To win against increasing competition, banks will need to respond to the industry's emerging landscape.
A look forward reveals three new business models poised to bring success to banks, today and tomorrow. Banking 2020 will include niche digital providers, full-service digital banks and big-box banks, each offering their own appeal.
Niche digital providers are agile, highly specialized players. They are the pioneers of social media and mobility banking, and might represent entirely new players or the fruitful results of joint ventures between traditional banks and technology providers.
Full-service, fully digital banks will emerge as truly digital businesses that step away from relying on physical distribution channels. Existing banks may evolve toward this model alongside new market entrants.
Rounding out the Banking 2020 models are big box banks, offering commodity banking products at value prices, similar to big box stores.
Today's banks can choose to shift their current strategy or adopt an entirely new approach following any of these new models. Either way, the path forward is full of opportunity.